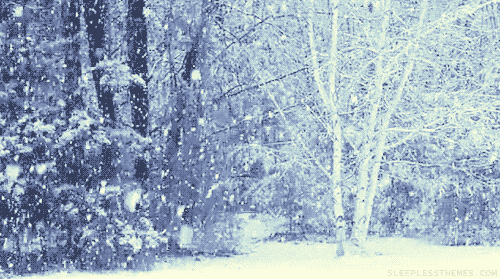 Let it Snow....
A beautiful scene that may encourage feelings of excitement that the winter season has arrived or maybe Not... Often times when we are in the newness of loss, in the middle or just stuck not moving at all we may find ourselves in a winter season. A winter season in the heart, mind, body and spirit isn't good for anyone.
With loss we tend to experience the coldness of our pain and emotions of excitement, happiness and peace are not on our radar in this season... This winter season encompasses the holidays and this period of time is quite often stressful for reasons of loss of a loved one in addition to everyday life issues or circumstances.....it all causes Grief.
Many of us may want to skip the holidays and wake up January 3rd having survived some of the most emotional days on the calendar. As much as grievers want the holidays to go away please know that is not going to happen.. fortunately life does go on. If you are ready for a change join us at our upcoming event a I share Tips for surviving the holidays... YOU CAN SURVIVE & THEN THRIVE........